Articles Index
Rocky Horror

Criminologist Tonight Magazine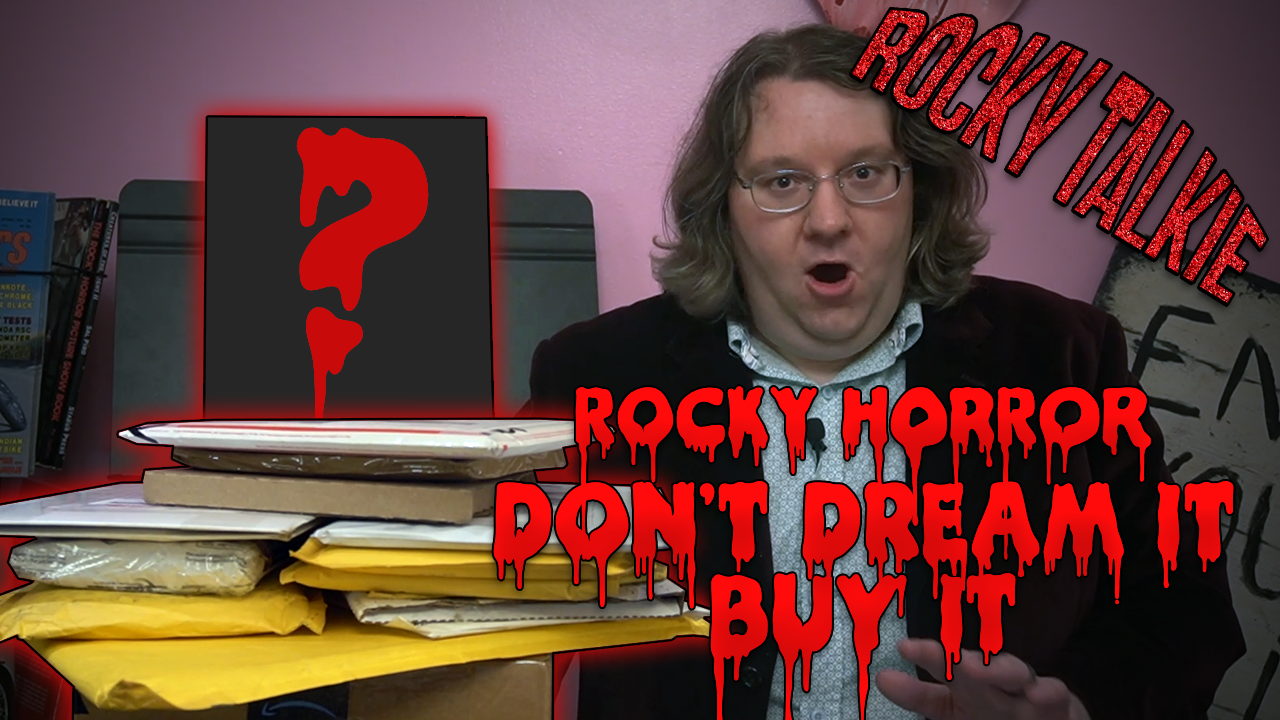 Tonight Magazine
Tonight Magazine Volume 11 Number 4.
Photos taken of an original copy of the magazine. Feel free to use for whatever, we don't own the rights to any of it.
You'll have to circle the "Sale to Minors Prohibited" in red on your own. Images are full scale @ 350dpi.
Crim's Book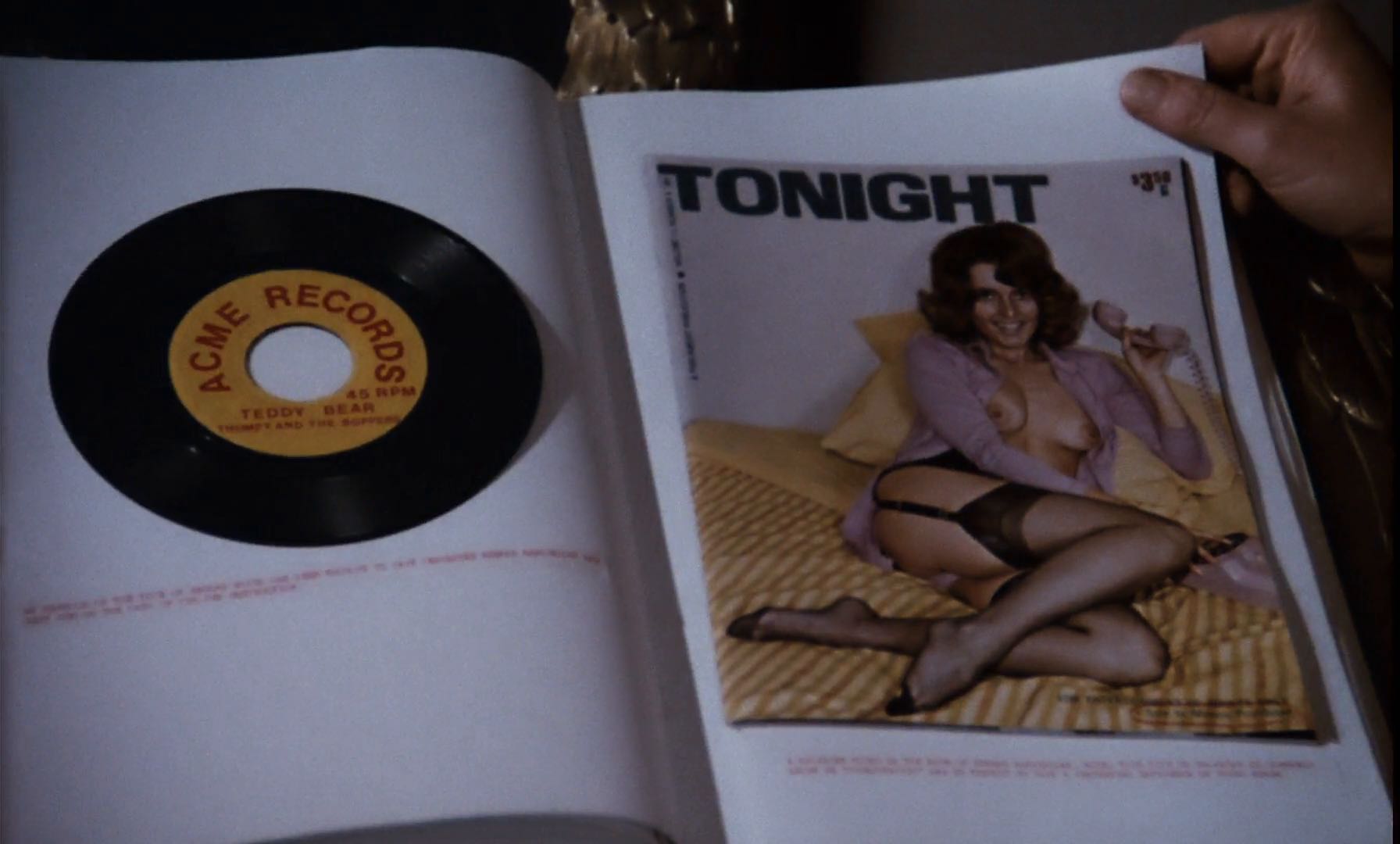 Dimensions
10.25" tall x 8.25" wide x 2.8 mm thick
Cover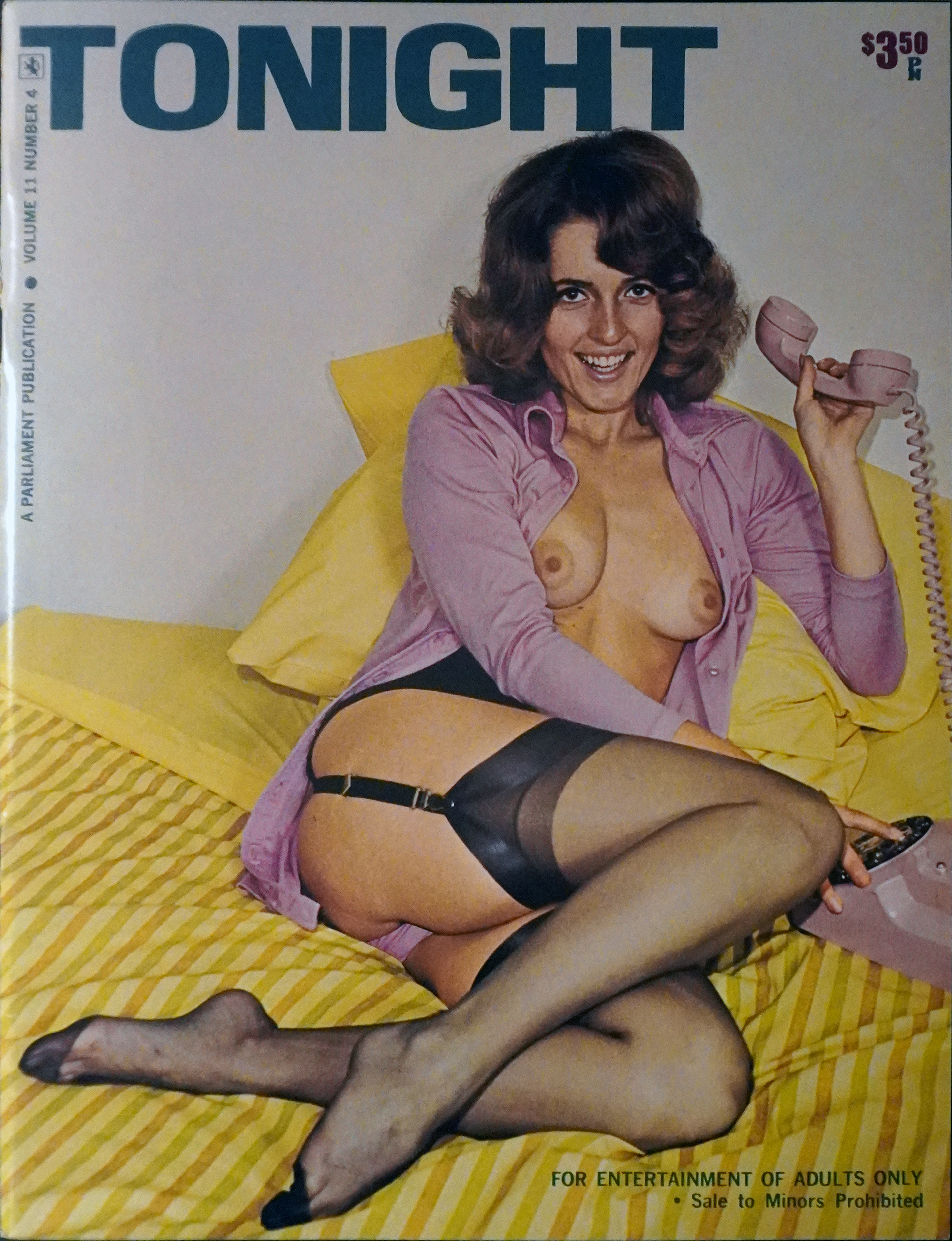 Back