Show Notes Index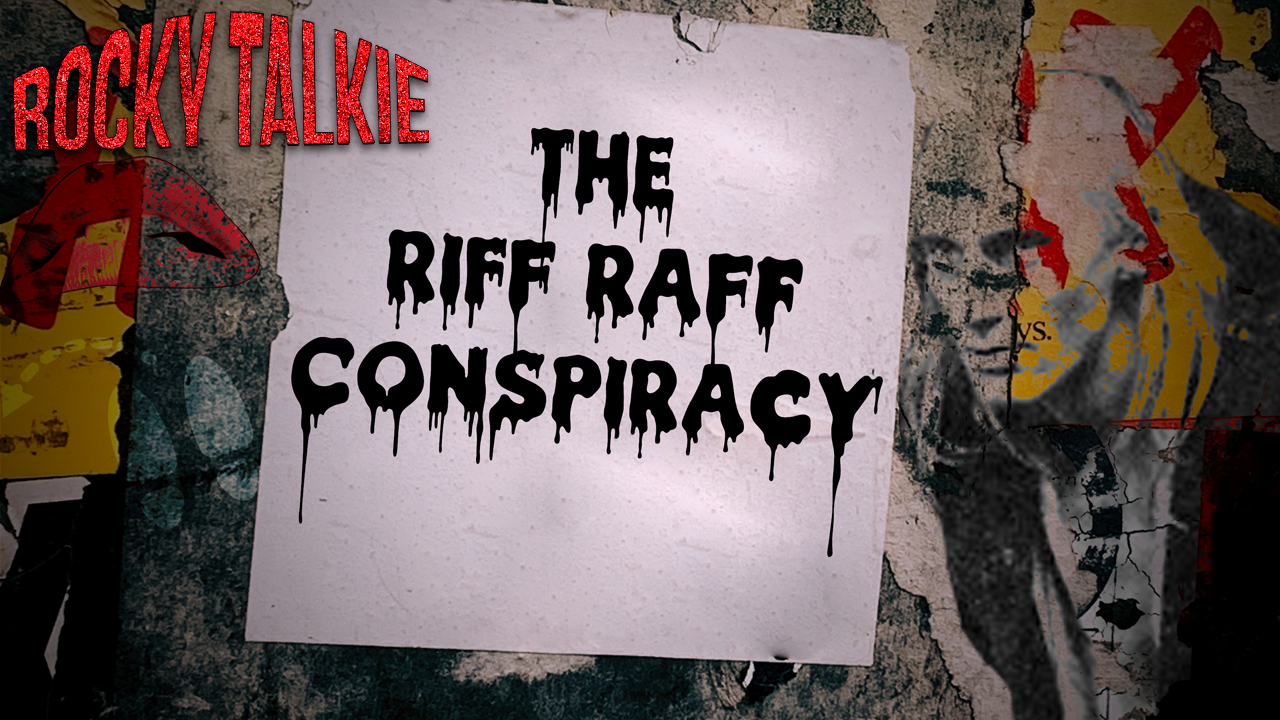 Episode 23
The Riff Raff Conspiracy
Nicki, Jon, and Aaron revel in the news about Clinton Street Theatre's grand re-opening, chat about a few upcoming Rocky Horror performances, and learn about Riff Raff's backstory.
Global News
Community News
Nicki Asks A Question Sources
Terry Pratchet - Thief of Time (Discworld Book 26)
15th anniversary soundtrack Box Set
The Transylvanian Issue #1
Bagnall, Rob; Barden, Phil. Still the Beast is Feeding: 40 Years of Rocky Horror . Telos Publishing Ltd. Kindle Edition.
Music:
Intro/Outro - Jupiter's Smile by The 126ers
Stings - Library at freesound.org
Credits:
Script by Aaron Tidwell, Jacob Roger-Gordon and Meg Fierro
Produced and edited by Aaron Tidwell and Meg Fierro
Rocky Talkie is an Audiogasmic LLC Production
#therockyhorrorpictureshow #rockyhorrorpictureshow #rockyhorror #rhps #shadowcasting #shadowcast #theater #theatre #cinema #movies #musicals #rockyhorrorshow