Show Notes Index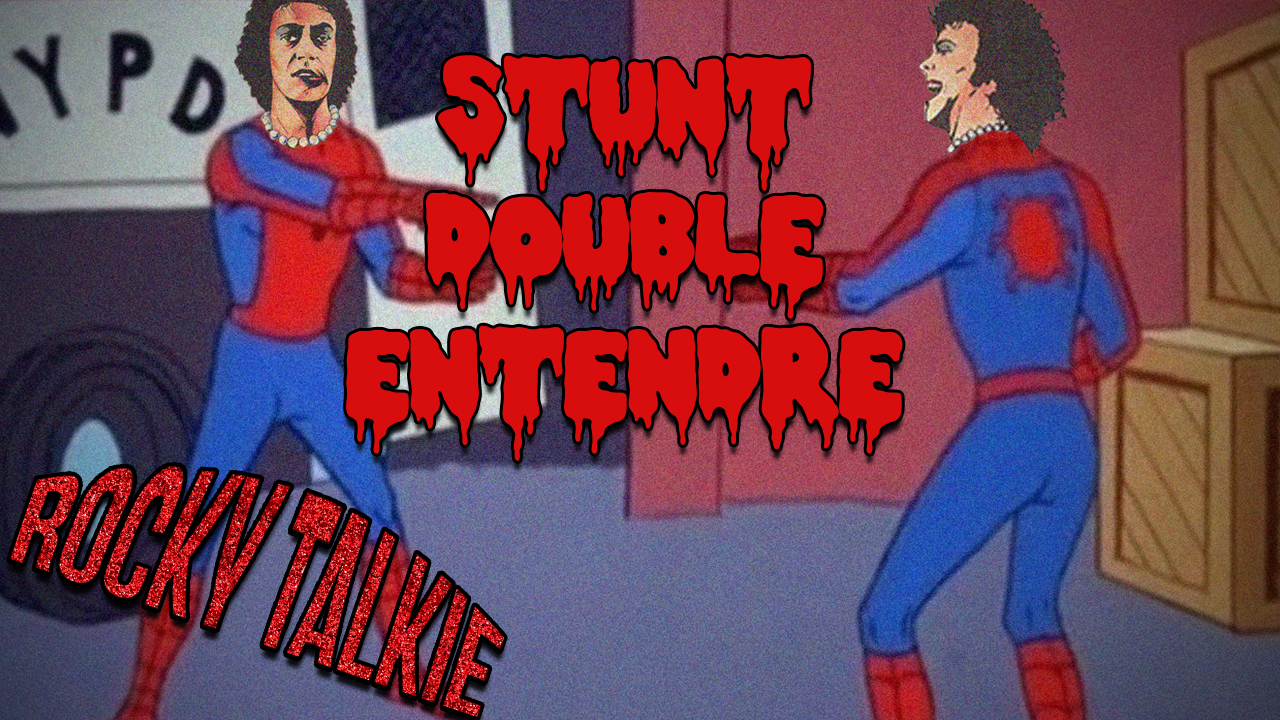 Episode 14
Stunt Double Entendre
Jon, Nicki, and Aaron check out Barry Bostwick's new website, share an exciting marriage announcement, learn about the international Rocky Horror shadowcasting community, and share Rocky Talkie Podcast's origin story.
Global News
Community News
Nicki Asks A Question Sources
Shooting Schedule from Larry Viezel's Michael White Collection
Larry Viezel
Bagnall, Rob; Barden, Phil. Still the Beast is Feeding: 40 Years of Rocky Horror . Telos Publishing Ltd. Kindle Edition.
Music:
Intro/Outro - Jupiter's Smile by The 126ers
Stings - Library at freesound.org
Credits:
Script by Aaron Tidwell, Jacob Roger-Gordon and Meg Fierro
Produced and edited by Aaron Tidwell and Meg Fierro
Rocky Talkie is an Audiogasmic LLC Production
#therockyhorrorpictureshow #rockyhorrorpictureshow #rockyhorror #rhps #shadowcasting #shadowcast #theater #theatre #cinema #movies #musicals