Show Notes Index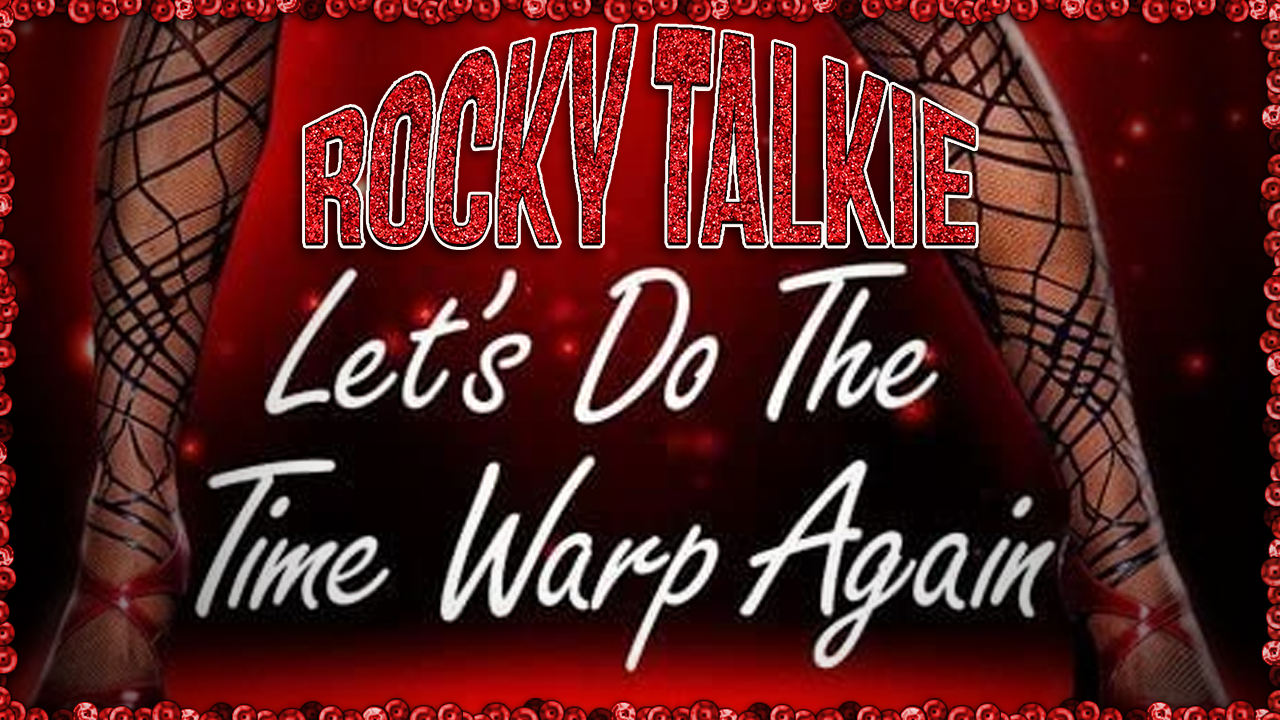 Episode 20
Let's Do The Time Warp Again
Aaron, Nicki, and Jon learn about the closing of one historic Rocky theatre and the revival of another, speculate about a possible upcoming winter hangout, and discuss the community's mixed reaction to the 2016 Fox remake.
Global News
Community News
Rocky Talkie's Community Preshow Night will be held on Saturday, March 27th @10pm EST at RHPSLive.com.
If you've got a favorite Preshow or any original, short-form Rocky content that you'd like to watch together, please submit it to us and we'll include it in the lineup! Anything goes here - send us your funny skits, your musical numbers, your tiktoks - we want them all!!
Just go to our website, RockyTalkiePodcast.Com and hit 'contact us' for a submission form, or send us an email at RockieTalkiePodcast.Com. Feel free to send either a video file or a youtube link, and please don't forget to include your name, cast affiliation, and a cast or creator logo for us to use (if you've got one).
We'll see you on March 27th!
Nicki Asks A Question Sources
Music:
Intro/Outro - Jupiter's Smile by The 126ers
Stings - Library at freesound.org
Credits:
Script by Aaron Tidwell, Jacob Roger-Gordon and Meg Fierro
Produced and edited by Aaron Tidwell and Meg Fierro
Rocky Talkie is an Audiogasmic LLC Production
#therockyhorrorpictureshow #rockyhorrorpictureshow #rockyhorror #rhps #shadowcasting #shadowcast #theater #theatre #cinema #movies #musicals #rockyhorrorshow